Easy Moving Companies in Dubai
We are easy moving companies in Dubai. Besides the scope, it must evaluate these moving companies on their efficiency, punctuality, quality, and cost of local moving services. If you need to travel within such a local region, search for small moving companies rather than foreign ones because they will charge you the standard rate.
Local movers and packers in Dubai are more cost-effective, punctual, and reliable than foreign movers and packers. The services offered by these movers and packers should meet customers' requirements and needs.
While many aspects are important for relocation services, the safety factor is paramount and should be recognized when recruiting these professionals. Transporting products and things in a safe and damage-free manner is just as critical as other considerations.
Many reputable moving companies in Dubai professional packers and movers companies in Dubai often provide insurance systems to support that the movements are just as safe as possible. We can also use moving and packing facilities for foreign relocations, where they can let you have special services such as customs declarations, proper luggage loading and unloading, documentation work, and so forth. It achieved thus all of this by adhering to the legal terms of service. You can also look for such moving and packing websites on the internet and hire them at affordable prices.
 QUALITY Moving Companies in Dubai
will ease your moving every step of the way, providing the most seamless, professional service possible. Easy Movers has been in business for years. We strive for total customer satisfaction with our easy, efficient moving services.
Easy Moving Companies UAE
Easy Moving companies in dubai
If You are Looking For Movers and Packers Services then You are on right place.
Easy Movers
We are a Company providing Movers and Packers Services With Storage All Over The UAE.
OUR MISSION
Easy movers is a moving company based in UAE, Our mission is to provide a quality moving services to our customers and minimize the moving and packing problems.
OUR VALUE
A moving company based in UAE, which established and committed to providing a quality moving services to our customers Call now +971522800660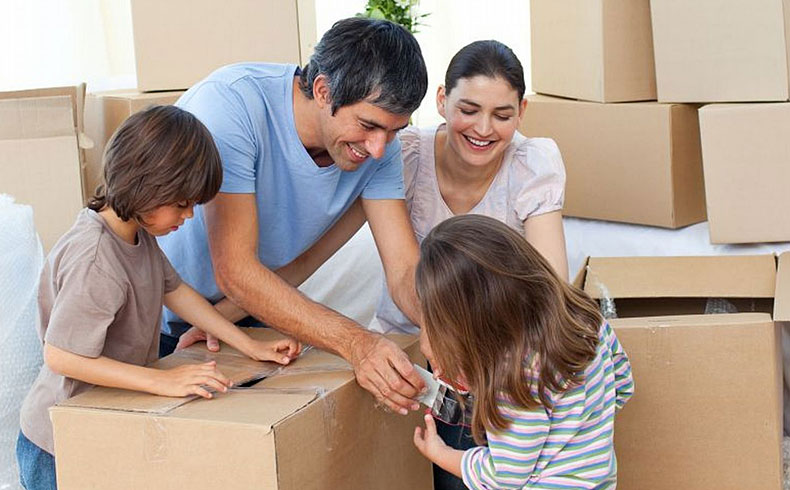 Ready to Discuss?
Specify your contact details and consulting services you're interested in. Our experts will contact you in no time.