Relocation Services Dubai
We are best packers and movers near me like to announce that we are the foremost movers and packers company in Dubai. Specifically we specialize in house relocation services. We make our services available to an extensive range of worldwide customers in Dubai. Moreover we deal in number of shifting services near me like home movers and packers in Dubai, office relocation, Industrial relocation, corporate shifting etc. We specialize in House relocation services and make your household shifting a comfort zone. So if you are willing to change your residence then just call us. Without delay we are ready to take away all your troubles.
01. Packing:
The packing (professional packers near me) is done in a very systematic way. So as to protect the possessions form any damages. We set up special packaging for your household items such as crockery, wall hangings etc.
02. Transportation:
We assure good house shifting Dubai and high-class vehicles. In order to deliver the goods in a timely manner. We see to it that you get all the goods on time
03.Loading:
We see to it that the goods are loaded properly and covered neatly inside the vehicles so that they are safeguarded from any damages during transit. Alongside we aim at giving you a service of high quality.
04. Unloading:
We ensure that the goods are unloaded neatly from the vehicles to the desired destination easily and smoothly. Obviously our professionals take extreme care while unloading the goods so that they remain unchanged.
05. Unpacking and reorganizing:
Our services are not limited up to packing and moving but we also offer to unpack and reorganizing services to our customers. We help you to unpack the goods and rearrange the same in the way you like. This will save your efforts and energy. You will really love to see the goods rearranged easily and quickly. This will make you very hassle-free and comfortable by using local movers in Dubai services.
We specialize in Household shifting services and following are our best qualities because of which we have become No.1 cheap movers and packers near me
Quick service
Relocation of goods without hassle
Reasonable costs
Dedicated staff
Service with a personalized touch
Special attention to the goods
Easy relocation of home/house:
Home shifting services near me provide a wide range of relocation services and we specialize in shifting services. We provide Local relocation in all cities as well as in Dubai. Our House relocation services (cheap movers in Dubai) are available at most reasonable and affordable prices. Get to know Easy movers agents who help with house moving and finding great homes.
To facilitate house shifting services near me, we classify the items as per their nature and pack them separately. Different kinds of goods are require to handle differently. We classify them into different groups like Bedroom Items, Kitchen items, items of decoration, furniture etc. We also provide special packing for some delicate items so that they are not damaged during transit. To facilitate smooth relocation
We Want to See You Happy with Our Service:
Our household shifting services comprise of local or domestic shifting of goods with great knowledge and expertise. We have a knowledgeable panel of household shifting experts who work hard day and night to make our clients happy. We work very hard to give our customers movers and packers services Dubai. So just call us for best house relocation services in your town.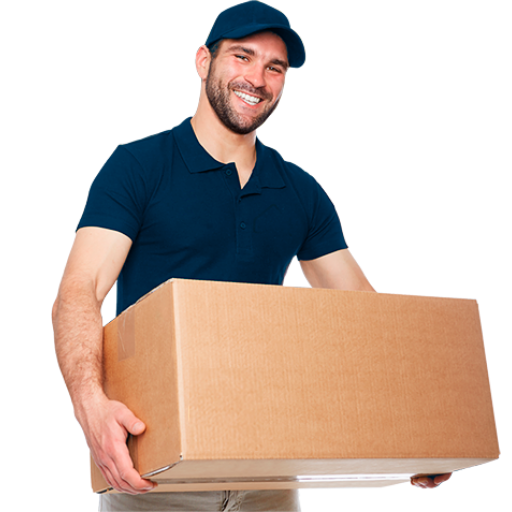 Ready to Discuss?
Specify your contact details and consulting services you're interested in. Our experts will contact you in no time.