Easy Mover And Packer know the value of your belongings. They have Professional movers in Dubai.
At the start of a move, the most difficult chore that one faces are the disassembling of large furniture items such as bedroom sets, wardrobes, cabinets etc. Such furniture is often too big to pass intact from commonly sized doors.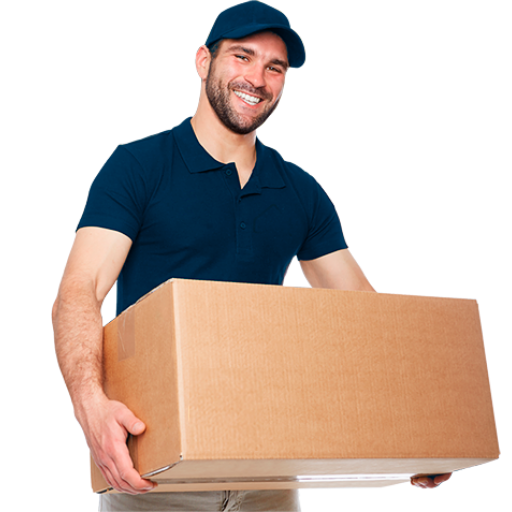 In addition, movers in jlt often take electronic appliances like Home Theatre Systems etc. that need careful disassembling. Our Team is fully trained in house movers in Dubai and experienced in proper handling and disassembling/reassembling of such sensitive items, and will take good care of them until they are properly stationed at your new destination.
Ready to Discuss?
Specify your contact details and consulting services you're interested in. Our experts will contact you in no time.